Featured Artist : Jordan Bennett
Abstract Visionz Tie Dye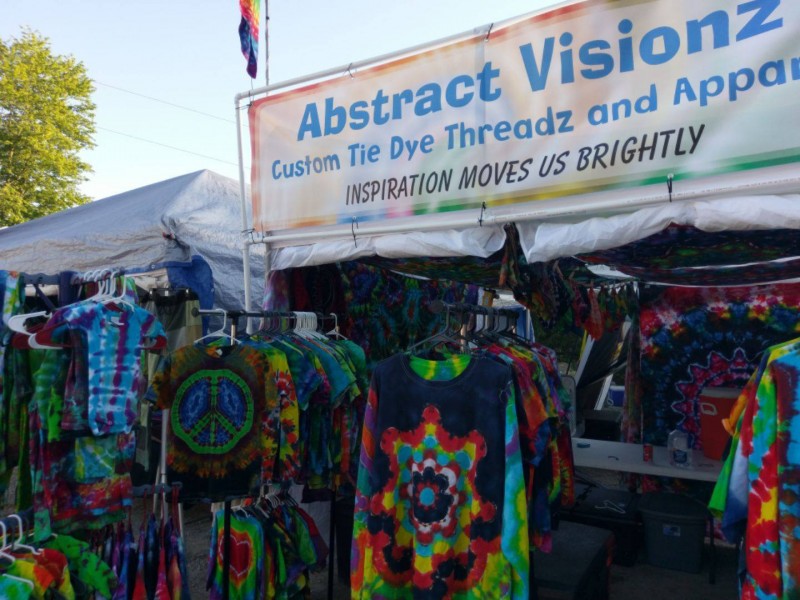 Artist Bio / Statement
My name is Jordan Bennett, I've been tie dying since I placed my first order on Dharma for a dozen shirts and a few colors in 2015. I make tie dye clothing, accessories, tapestries. Pretty much anything made of cotton that I can get my hands on gets dyed. My main inspiration for this is this is an outlet for my creativity, a way to vent emotion and energy. I was an avid attendee of music festivals and decided that if I wanted to continue attending I'd need a purpose. I use Dharma dyes exclusively and buy several different style blanks as well.
Contact Info
Jordan Bennett
Abstract Visionz Tie Dye
IG: @abstractvisionz
abstractvisionztiedye@gmail.com
Dharma Products Used
Please see the description for a list of products used.