Featured Artist : Nicole Lamar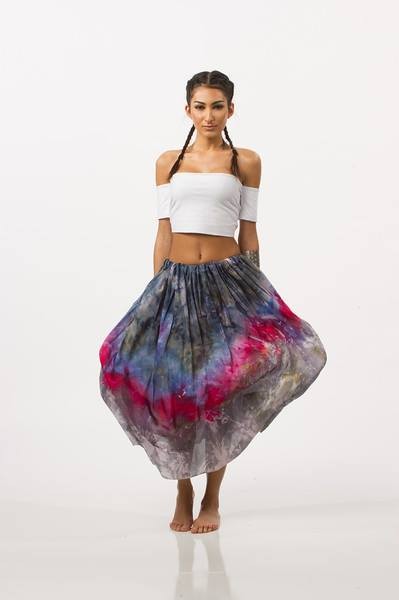 Artist Bio / Statement
Naquasia Boyd has a degree in Fashion and Textile Technology and a minor in Fiber Arts from SUNY Buffalo State College. Her passion for textiles began in 2013, where she fell head over heels in love with the idea of creating her own fabric and designs. From the intricate process of weaving to batiking and shibori dying, Boyd has poured her life into her art.
As a designer, her creative process continues to evolve into a more contemplative action plan, going beyond simplicity. Her world travel has given her the awareness of fashion and design. Giving her the tools to realize the "who, what, when, where and why"of inspiration, that can be found all around us. Her design philosophy harnesses her love for travel, nature and art, allowing her process to be never-ending absorption of ideas and inspiration.
Nicole Lamar Fashion deliver a unique, personalized & customized product that one of kind and made to order while cutting back on the idea of mass production.
Swim wear wraps, pillows, skirt (home goods, apparel, custom dyed textiles)
I love nature my last skirt collection was based around birds that where extinct. I also have a few artist I follow that inspire me I think the love for custom made and creating something that fit the person and seeing the smile and joy in there heart makes me very happy.
I use the 8mm Habotai silk.
Contact Info
Nicole Lamar~Fashion & Co.
Email info@nicolelamarfashion.com or NicoleLamarFashion@gmail.com
Facebook Nicole Lamar Fashion
Instagram @Nicole_Lamar
Snapchat @NicoleLamarFC)
Pintrest NicoleLamarFashion
#NicoleLamarFashion
Dharma Products Used
Please see the description for a list of products used.