Featured Artist : Gail Johnson
Illuminescent Design, Inc.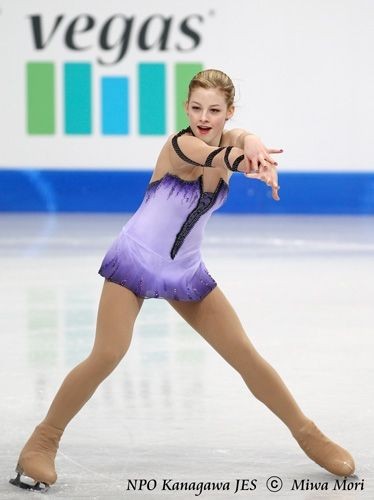 Artist Bio / Statement
Hi my name is Gail Johnson and I design make costumes for athletes and dancers, for the past 30 years it has been my passion and joy to work with athletes and performers to create costumes that make an impact.
I have worked with performers at the top of their fields competing at Grand Prix international competitions and enthusiastic amateurs who perform locally just for the love of it. I am a trained designer and artist and a skilled tailor. But, beyond the technical aspect of sewing a garment, I understand what a performer needs. Each discipline of performance has its own look and esthetic.
I use Dye-Na-Flow, from Dharma Trading for many of my creations.
Contact Info
Dharma Products Used
Please see the description for a list of products used.