Featured Artist : Kristy and Dominque
Urban Eden Creative Studio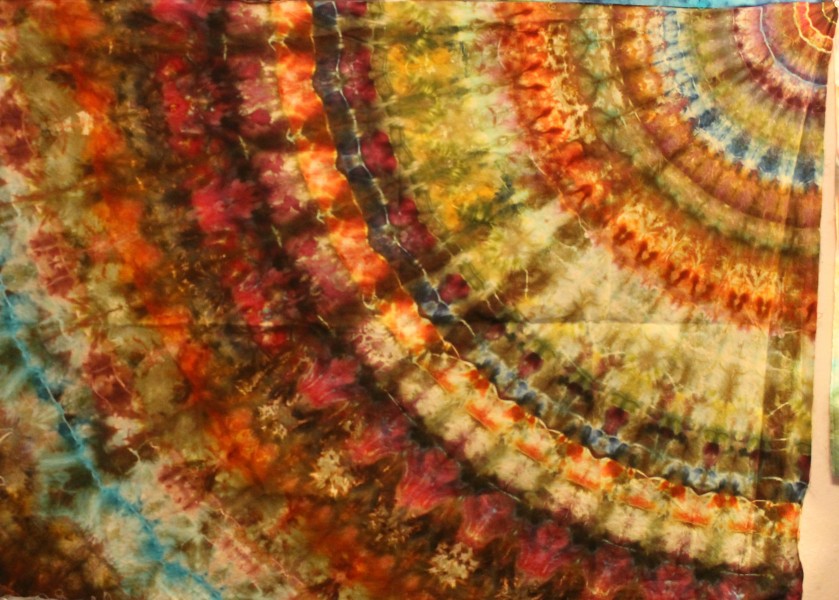 Artist Bio / Statement
We are husband and wife artists driven by the heart of creativity. Together we enjoy working with people to bring color, design and a bit of mystery to their space. We developed a passion for dyed fabric art immediately when introduced in early 2017 and haven't turned back. With a passion for what this artistic style has to offer our desire is to create and share how wonderfully intricate, beautiful and expressive this medium truly is. Our designs can soothe; they can inspire, intrigue, and provoke thought or mediation. We strive to overcome the stigma of tie dyes as being an older worn out trend and want everyone to become a "dye art fan"! Our loyalty lies within the fantastic Procion fiber reactive dyes Dharma has to offer and we keep an array of their colors in stock. They always prove themselves to yield bold vibrant steadfast colors.
Contact Info
Dharma Products Used
Please see the description for a list of products used.