Featured Artist : Dawn Mosley
Dawn's Garden Gate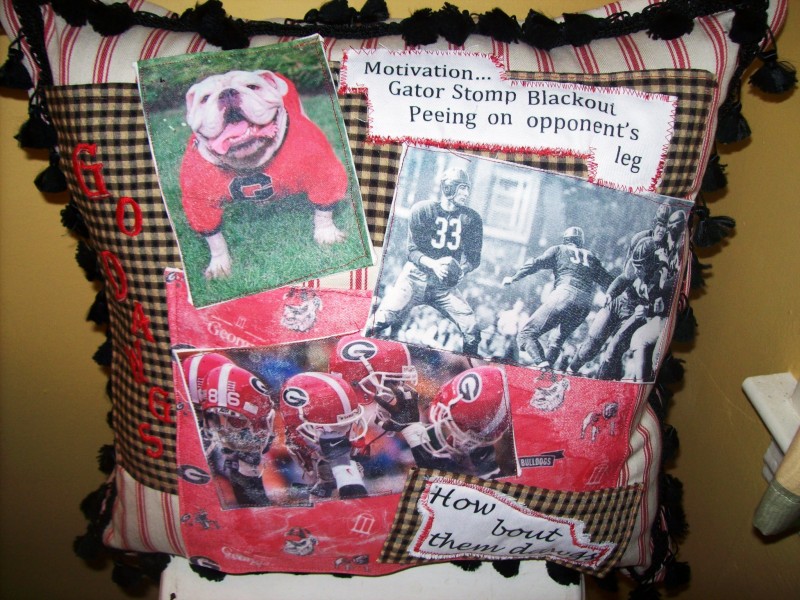 Artist Bio / Statement
My name is Dawn Mosley, and I live in a tiny town in Georgia. I was a Floral Designer for 24 years. Recently, I was told I needed to stop because of my carpel tunnel and arthritis. Nevertheless, I had to find "something."

I have many granddaughters and wanted something with memories to give them for Christmas so I made them memory pillows. Now I am selling my "memory pillows" all over the country. I have fallen in love with your transfer paper! It is not sticky which I really like, the texture it leaves is very nice, not glossy.

I first heard of your company while working with flowers. I am so glad I found you again.



Contact Info
Dharma Products Used
Please see the description for a list of products used.